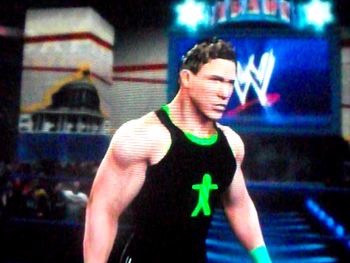 Harry Pewter is an original CAW, who currently signed with ELW (Extreme Legacy Wrestling) previously worked for BDW (Brain Dead Wrestling), DWF (Dynasty Wrestling Franchise) and CWX (CAW Wrestling X). He is a former DWF United States Champion.
DWF (2008-2009)
Edit
For more info on his DWF statics and career, visit:
http://www.youtube.com/user/DWF2010Dynasty
CWX (2011)
Edit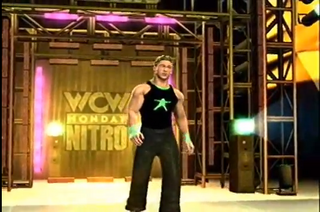 Harry Pewter debuted on the third episode of CWX and competed in CWX Cruiserweight Series but failed to win. At CWX Weekends he lost against YWE's "PrimeTime" Ron Johnson in three minutes, before the match Pewter attacking Johnson and turns heel and starting a feud, the next week on CWX Weekends (10/09/2011) had it's rematch in a Extreme Rules match but lost. On CWX Weekends (10/16/2011) was defeated by Sin Cara, after the match Sin Cara wanted to shake his hand but Pewter reject this being his last match.
ELW (2012-present)
Edit
It has been reported that Harry Pewter has signed a contract with ELW (Extreme Legacy Wrestling). He will made his debut at The Bash as a face and facing against Corporation-X (BH 3 Tearz, Bison and X-Ray) with Jason Howard and Mario Sánchez in a 6-Man Tag Team match.
Championships & Accomplishments
Edit
DWF
United States Champion - 1x